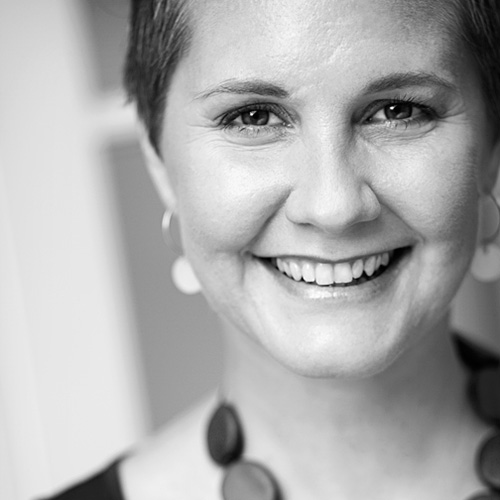 Meri Harli
Founder & CEO
Meri Harli is the founder and CEO of Fat Cake Media - a digital marketing agency specialising in a strategic business-centric approach.
A bit of background.
Meri opened her first web browser (Netscape 1.0) in San Francisco in 1995 at the heart of the dot.com bubble. She worked for Broderbund Software on the game Where in the World is Carmen Sandiego plus other projects.
Later in the 90's she joined the Wired Digital team in San Francisco, California (1996-1998) as part of the original HotWired team.
In the early 2000's she returned to Australia and worked for the National Gallery of Victoria (NGV) and corporates such as ANZ Bank and Telstra.
Meri established MeriWords Pty Ltd in April 2007 - her original 'freelance' identity. MeriWords had a niche focus on on-site SEO and SEO copywriting. As Meri's client-base grew, so did their needs for more comprehensive multi-channel online marketing services.
Fat Cake Media is the natural evolution of that growth. Launched in August 2011, Fat Cake offers a wider breadth of online marketing services for small-to-medium business and large corporates.
How do you like your coffee?
Soy mocha, double shot with minimal chocolate. Nice and hot!
And cake?
Flourless orange cake. Yum.
Fat Cake, Inc.