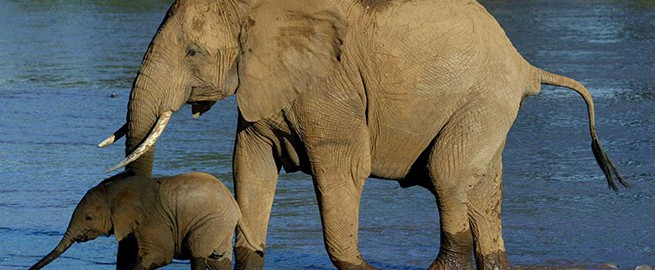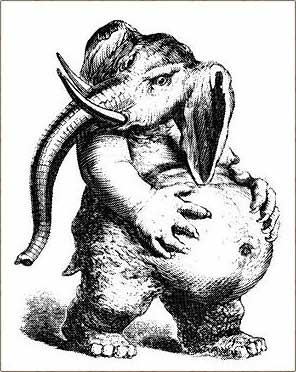 A baby elephant takes about 24 months to gestate. That's 2 years of being pregnant! No wonder the mother takes a 4-5 year break after that.
Sometimes building a website can feel like giving birth to an elephant.
We registered the Business Name "Fat Cake Media" in August 2011, and the website has gone live in August 2013. Yes, that's 2 years of gestation!
In the eyes of the digital world this is a sin beyond compare: how on earth have you managed to run a digital business without a website? Indeed, it has been a bit of a miracle!
We only have one excuse, and it's as old as the hills:
We've been too busy working on our clients websites to build our own. 
Indeed, a case of the shoemakers children going barefoot. A very common issue in our industry (although not many would admit it!).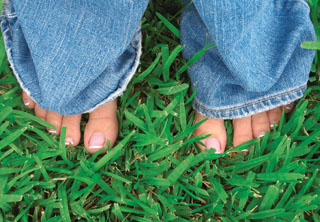 But whilst pregnant with our new site I learned 3, very important things:
1. You can run a digital business without a website but it's harder.
Not impossible but definitely harder. You can use other tools to market yourself:
LinkedIn: I opted for the entry-level paid version which lets you approach people out of your network. But also great for status updates to keep your brand awareness out there.
Prezi! Heard of Prezi yet? It's been called the "PowerPoint Killer". Make your own online presentation that's always online. No more emailing fat PowerPoint slides! Just cut and paste the link! Check out the Fat Cake Prezi here.
Other websites: my old freelance site works well as a driver of inbound sales enquiries. After over 6 years, it's still ranking well for its top keywords!
The phone. Yes, the good old telephone. You'd be surprised how many clients appreciate a telephone call over an email. Try it. Even if it's just to say "hi".
2. Real-world relationships with clients and suppliers are the most important thing in the world.
Sounds obvious but so easily forgotten. Essentially business – any business – digital or not, is all about healthy, real-world relationships with your clients and suppliers.
So don't forget marketing is more than just how many unique visitors you get to your website. It's about building relationships with real human beings on and offline.
3. Treat your own business as a client.
I'll repeat that: treat your own business as a client. Write this down now on a Post-It note and stick it on you computer.
MAKE THE TIME each day, each week to work on your own marketing. Again really obvious, but such a discipline when you've got client deadlines to meet.
Some tips to make your own marketing easier:  
Create a project around your own marketing From the other hand, leo monthly horoscope needs flattery and admiration, especially what concerns sex and he must dominate at all costs. just the way you would for a client. Add the tasks to your "to do" list.
MAKE THE TIME: Block out a day, a half day, even an hour in your calendar for your own marketing.
Quiet time: I found that quiet times worked best, Sundays and Mondays. Before the week gets too crazy and you've got some creativity to tap into.
Get help. Assign a team member to help. Don't try and do it all yourself.
Have FUN with it! This last one is probably the most important one. When I started writing the copy for my own website I was paralysed with fear. Seriously. It's so easy to write for my clients, but when faced with my own website I freaked. The result of my freaking? Procrastination. I was being way too serious about it and creativity was therefore blocked. The solution? Loosen up. Have some fun with it. Use crayons and butchers paper and sketch down ideas. Let go a little and the creativity (and originality) will flow.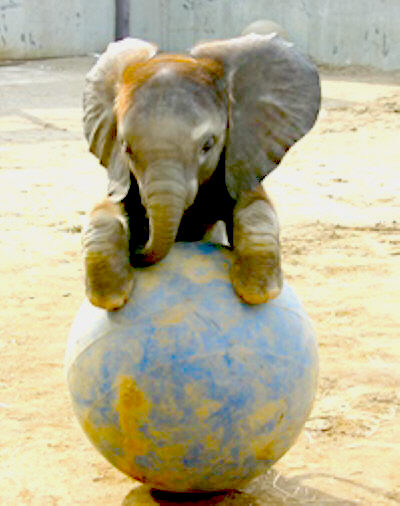 Even if you spend an hour a week on your own marketing, you'll be surprised at how much you'll achieve.
So the baby elephant is now born and out in the world, and we're proud as punch.
Like the design? It was built by one of our favourite web designers, Michael Scruse from www.webd3.com.au. Call him, he's awesome.